A trust is designed to accomplish many things—depending on what your goals are will determined the type of trust that is necessary. From avoiding Probate to protecting a loved one's inheritance a detailed conversation should occur between you and our estate planning lawyers to suit your needs.
The team at Falco & Associates, P.C., will assist your family in creating a custom tailored Trust and estate plan that will directly address your unique circumstances. See examples of trusts below.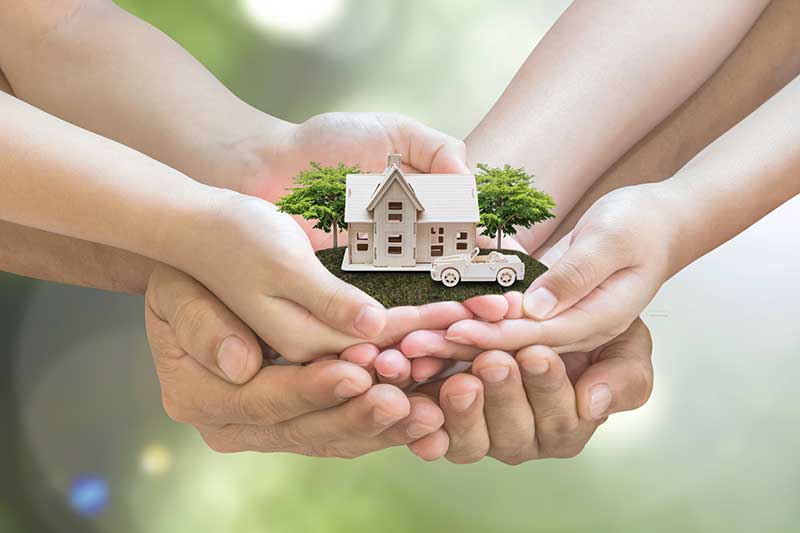 Contact the Estate Planning and Elder Law Attorneys at Falco & Associates, P.C. for a FREE Consultation
Take the first steps to protecting your assets for generations to come. Whether you need legal advice setting up an estate, dealing with probate or any issue regarding elder law, our helpful and experienced attorneys can help.
Tags: trust attorney trust lawyer setting up a trust