A Living Trust is a Trust you create while you're alive. The purpose of a Living Trust varies depending on the type of Trust. Some Living Trusts just avoid probate. Other types of Trusts avoid Probate AND protect assets. Still other Trusts avoid Probate, protect assets and minimize taxes.
A Living Trust names beneficiaries similar to the way a Will does. The big difference, assets in a Living Trust avoid probate and the need for the use of a Will. The Attorneys at Falco & Associates, P.C. are prepared to help you protect your hard-earned assets, avoid Probate and minimize taxes through the process of establishing a unique Estate Plan to fit your needs.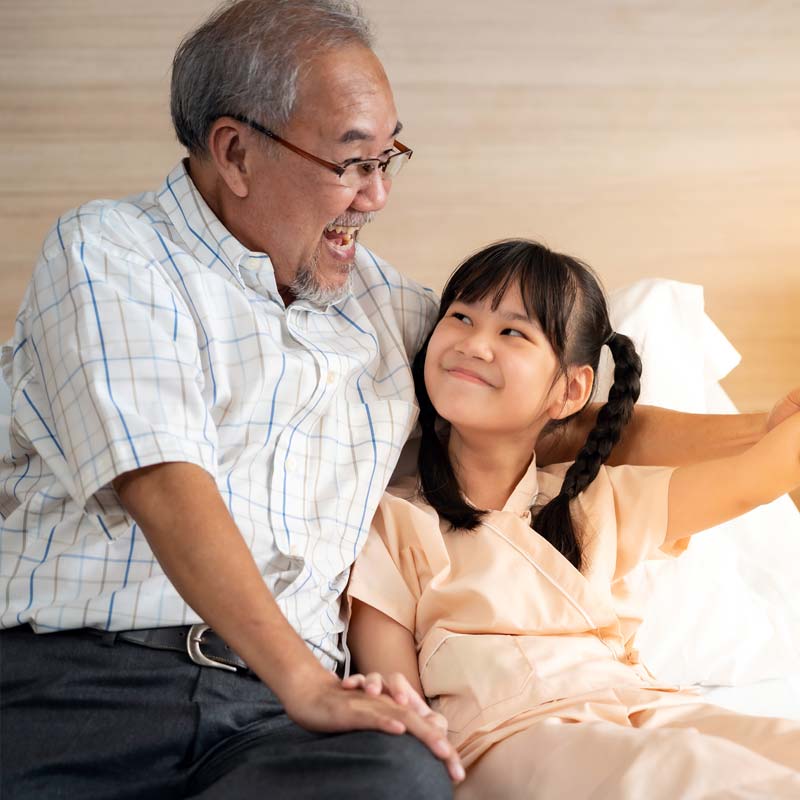 Contact the Estate Planning and Elder Law Attorneys at Falco & Associates, P.C. for a FREE Consultation
Take the first steps to protecting your assets for generations to come. Whether you need legal advice setting up an estate, dealing with probate or any issue regarding elder law, our helpful and experienced attorneys can help.
Tags: what is a living trust living trust definition living trust meaning