When a loved one can no longer make informed health care related decisions, it may be time to seek out the help of a Health Care Proxy Attorney. A Health Care Proxy is a legal document in which one can authorize another individual to serve as their health care agent and allow them to make health care related decisions on their behalf.
Falco & Associates, P.C. stresses the importance of executing a health care proxy as part of advanced planning.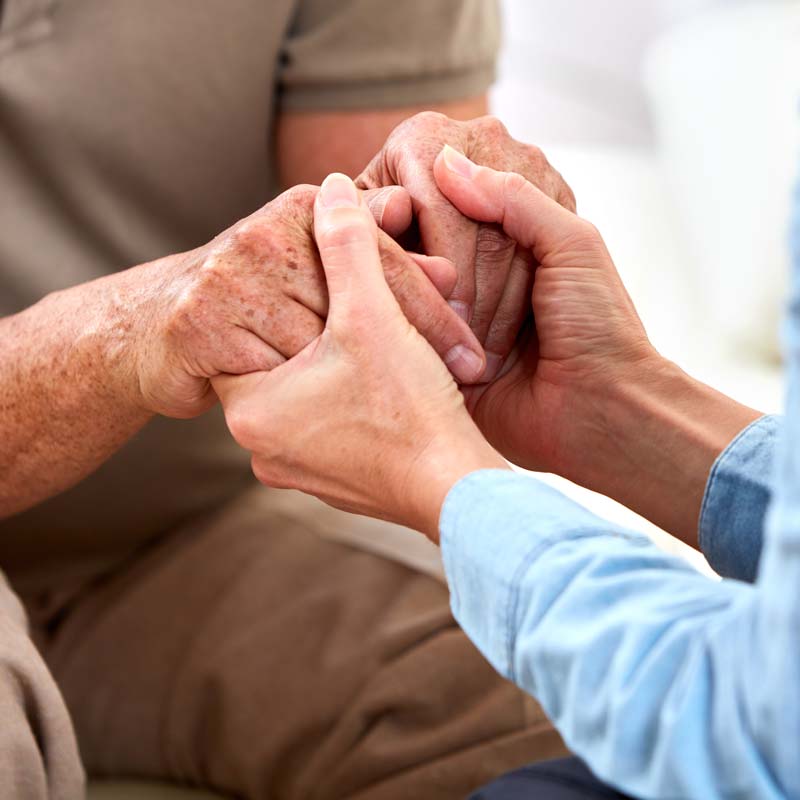 Contact the Estate Planning and Elder Law Attorneys at Falco & Associates, P.C. for a FREE Consultation
Take the first steps to protecting your assets for generations to come. Whether you need legal advice setting up an estate, dealing with probate or any issue regarding elder law, our helpful and experienced attorneys can help.
Tags: health care proxy attorney legal health care proxy health care proxy living will