MassHealth & Long Term Care
Medicaid, also known as MassHealth, is a program in Massachusetts that can provide a range of benefits for individuals in need of extra help when it comes to care at home, long term care in a nursing home and several other services. Unfortunately there is a great deal of false and misleading information with regard to the eligibility criteria for MassHealth such as income and asset limitations, spend downs and other qualifications that create a great deal of confusion and anxiety. Falco & Associates, P.C. assembles a team of Elder Law Attorneys, Benefits Coordinators and Case Managers who have extensive experience with Medicaid/MassHealth and are prepared to answer any of your questions as well as help develop a plan for you.
The MassHealth program in Massachusetts can provide various benefits for individuals in need of long term care in a nursing facility as well as those who may need extra help as a way to continue living at home. Whether you need the help of a home health aide, a personal care attendant or need financial assistance to cover other health care expenses such as adult day health, MassHealth has a great deal to offer.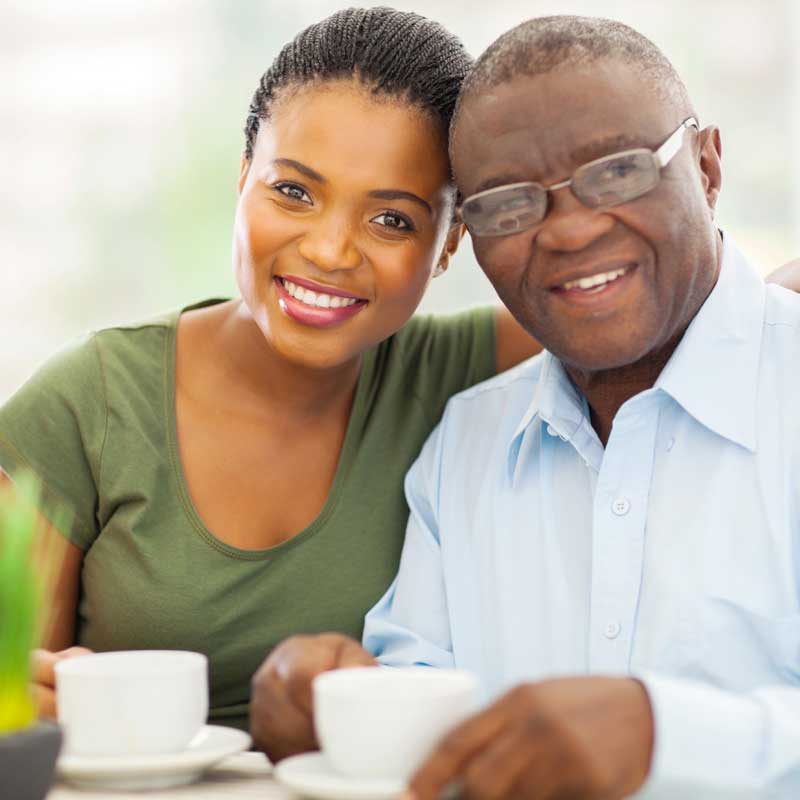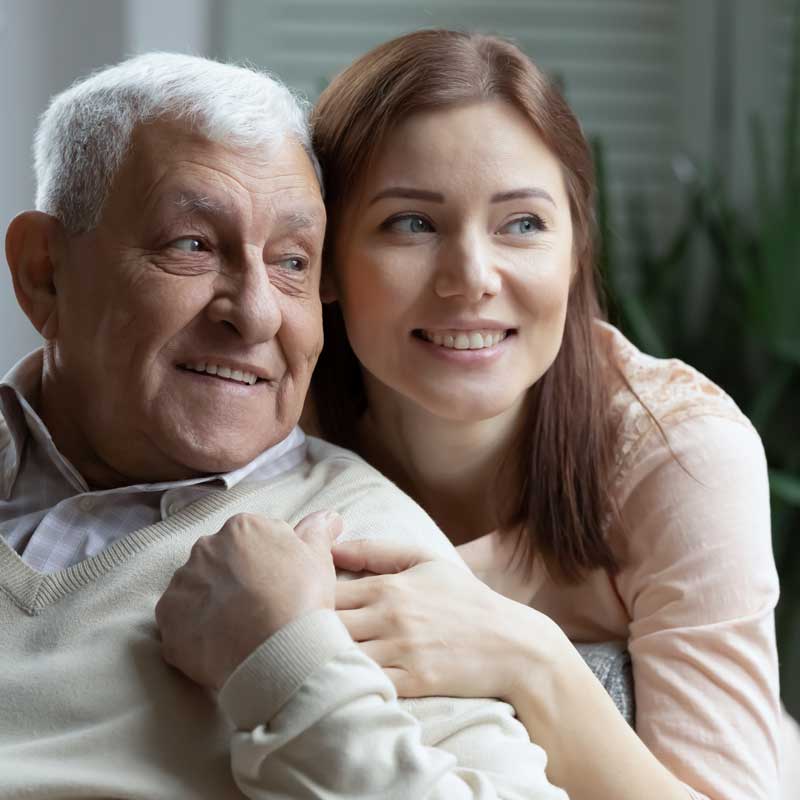 Falco & Associates, P.C. takes a team approach by bringing together all the relevant Medicaid professionals to sit down with you and your family to create a plan that is unique for you; a plan based on your particular set of financial and legal circumstances all while keeping your individual needs in mind.
The team at Falco & Associates, P.C. manages every step of the process from determining eligibility for Long Term or Community MassHealth benefits, the completion and submission of the MassHealth application, all the way through to the approval of benefits. The Case Management team works with you and your family throughout this process to insure you have a workable care plan and you know how and when to access services.
The team at Falco & Associates, P.C. continues to work with you beyond MassHealth approval by providing guidance and direction as care needs and circumstances change. All the while our Elder Law Attorneys provide you with all of the relevant estate planning documents you need to protect and preserve your hard earned assets and the legal guidance you need to make your plan successful.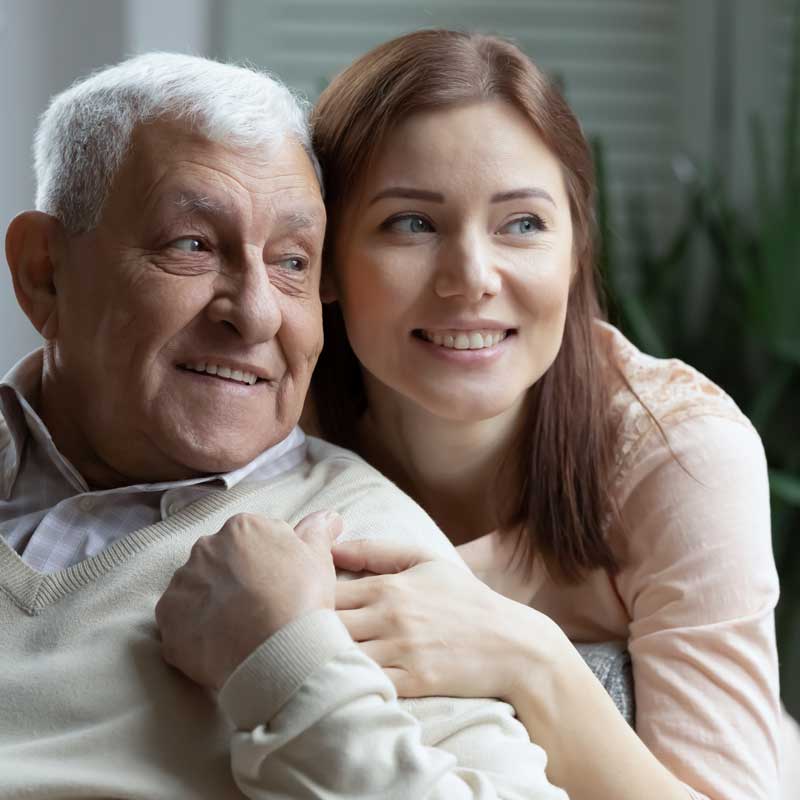 Contact the Estate Planning and Elder Law Attorneys at Falco & Associates, P.C. for a FREE Consultation
Take the first steps to protecting your assets for generations to come. Whether you need legal advice setting up an estate, dealing with probate or any issue regarding elder law, our helpful and experienced attorneys can help.
Tags: long term care attorney long term care lawyer long term care options